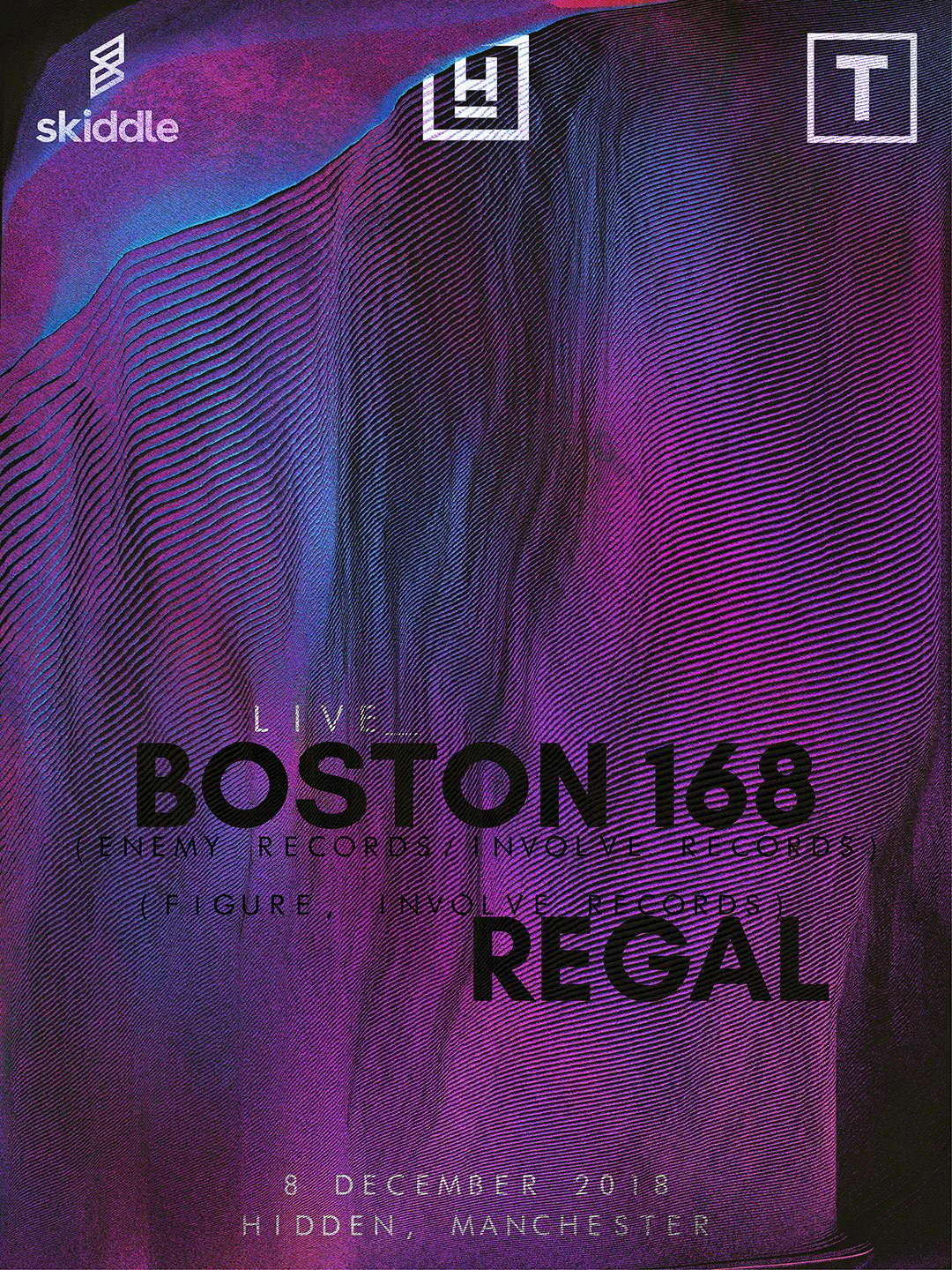 Event posters 2018
two posters from one of the few projects i've been busy with during this year.
if you find yourself somewhere around manchester you might stumble upon some of these so don't be surprised if that happens.
teletech are cool guys and they have some great events coming up so check them out if you're into techno/acid etc.

the winter season is now launched and you can find find teletech on FB and on IG.


(i can't get the formatting right with the links for some reason, sorry)

©2021 himalayev. All rights reserved. No part of this website may be reproduced without permission.